Looking for the perfect candidate
in Information Technology, Accounting or Finance?
Searching for the right opportunity to
take your career to the next level?
Need help connecting the right people
with the right position, right now?
CIMA Consulting Group…Our Talent is Finding Yours
One size doesn't fit all when it comes to placing the right people with the right company. CIMA Consulting Group provides you with top-talent executive and professional contract and direct placement solutions regardless of your company's size or bottom line. 
CIMA is a staffing solutions firm specializing in the fields of Information Technology, Accounting & Finance and Professional Services. Our Talent-Management team recruits for clients in a variety of industries, including banking, automotive, healthcare, entertainment, e-learning and travel & tourism.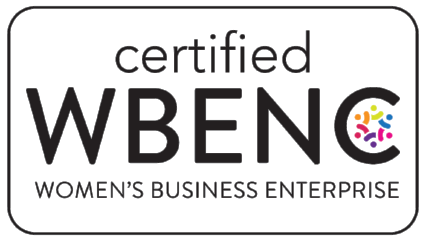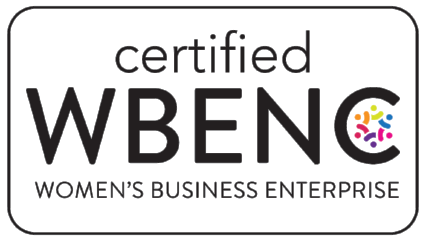 Save your company time and money, while increasing your opportunity for success.
© 2021. CIMA Consulting Group. All rights reserved.