WELCOME TO CIMA CONSULTING GROUP
Our People Are Your Business
One size doesn't fit all when it comes to placing the right people with the right company. CIMA Consulting Group provides you with top-talent executive and professional contract and direct placement solutions regardless of your company's size or bottom line. We know our business relies on your business, and quality over quantity matters. We only recruit highly motivated, qualified employees to meet your specific employment objectives.
CIMA is a specialized recruiting and staffing firm, with a focus on Information Technology, Accounting & Finance and Professional Services. Our Talent-Management team recruits for clients in a variety of industries, including banking, automotive, healthcare, entertainment, e-learning and travel & tourism.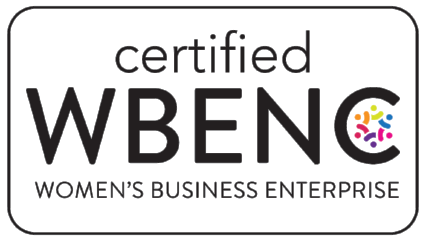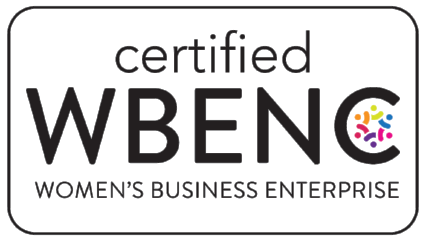 Want to connect, or be notified when CIMA's new site launches?