Join Our Team
CIMA can help you
put your skills and
experience to work in a
career you love. 
Join Our Team
CIMA can help you
put your skills and
experience to work in a
career you love.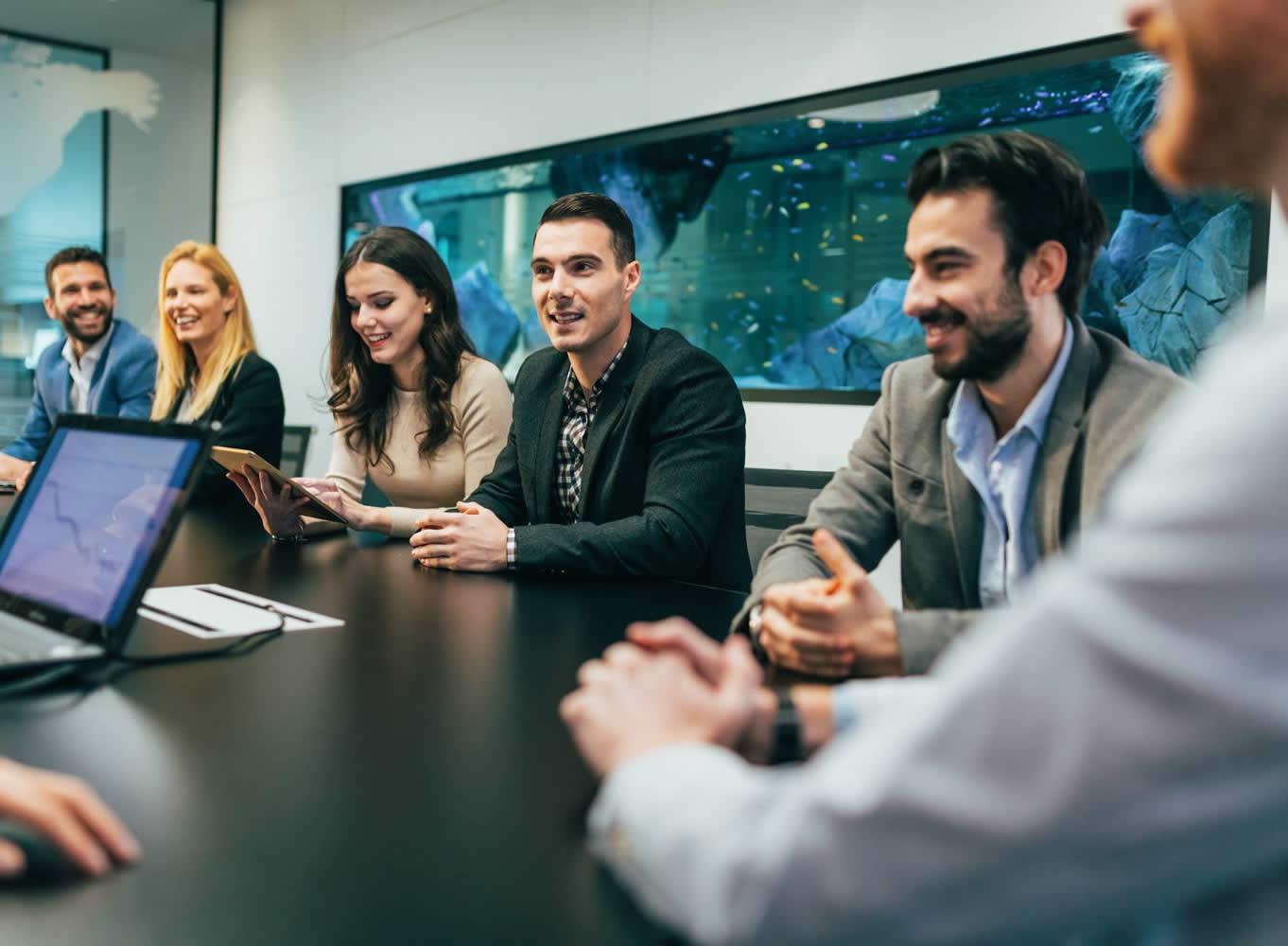 Why CIMA Consulting Group?
As part of the CIMA team, you will expand your network while gaining valuable experience in your industry. We get to know you and your goals first to ensure the perfect fit. Your success is our success. We want you to make a difference and impact wherever you land. Whether you are just starting our application process, or have been a candidate with us for many years, we're happy to have you as part of our team.
CIMA is always looking for great talent in the areas of Information Technology and Accounting & Finance and other Professional Services. We work with companies ranging from small to Fortune 500 in various industries, including Automotive, Banking, Travel & Tourism, E-Learning and Healthcare. Ready to start your search? CIMA makes it easy!
Information Technology
Mobile Application Developers
Cyber Security
Application/Support Developers
Enterprise Architects
.NET Developers
Database Administrators
Quality Assurance
Project/Program Managers
Software Engineers
Network/System Administrators
Business Analysts
Web Developmers
Business Intelligence Analysts
Chief Information Security Officers (CISO)
Accounting and Finance
Chief Financial Officers (CFO)
Controllers & Accounting Managers
Staff & Senior Accountants
Cost Accountants Financial Analysts Auditors
Tax Professionals
Accounts Payable Clerks
Accounts Receivable Clerks
Bookkeepers
Credit Analysts
Collections Clerks & Analysts
Payroll Specialists
Billing Specialists
Cost Accountants
Financial Analysts
Connect
CIMA recruiters are experts! They'll work with you to understand your career needs and goals to ensure we match you with the right positions.
Prepare
Your recruiter will work with you to ensure you're ready for the toughest interview questions.
Interview
You've got this! You'll speak with the hiring manager(s) to share your experience, passion, and talents!
Get Hired
Congratulations! You got the job! Your CIMA recruiter will work with you to ensure a smooth onboading process.
What Our Candidates Are Saying
CIMA was instrumental in helping me negotiate terms and secure a direct placement opportunity as an Agile Coach with an education technology company. From our first call to accepting the offer, they were 100% engaged throughout the process and helped guide me through multiple interviews with the company, providing me with feedback at each step. Initially, I didn't even want to interview with the company because of the commute, but my talent expert convinced me to give it a shot because the culture was different and would allow for a flexible schedule. I'm grateful she did, because she was absolutely right! Thank you CIMA!
– Bob L., Agile Coach, E-Learning
My experience with CIMA was great!  They were kind, and listened and understood my situation. I learned about the position without having to commit to anything. The phone meeting was friendly and casual, they made me feel comfortable. My recruiter immediately followed up with me after my interview with the hiring manager. And, most importantly, CIMA negotiated the best salary and benefits the position had to offer. Finally, we've stayed in touch, and became friends! It was a very pleasant experience. 
– Issa A., ServiceNow Developer, Banking
Historically, I was skeptical of recruiters since I have had a few bad experiences in the past. CIMA is the first recruiter I've ever met that made sure the position was right for me. We talked multiple times before I even went on the first interview. After my interview, they gave me the bank's feedback, and I never felt like I was kept in the dark throughout the entire experience. CIMA made sure the job presented to me aligned with my future goals and that both of us (myself and the prospective bank) were a good fit. My recruiter was my biggest advocate and ensured that I got exactly what I needed in terms of an offer. I am still currently with the same bank and have zero desire to go anywhere else. I owe it all to the team at CIMA!
– Andrew M., Sr. Credit Analyst, Banking
© 2021. CIMA Consulting Group. All rights reserved.